Crazy Quail Weekend!!!
October 01, 2012 by Kiley Buettner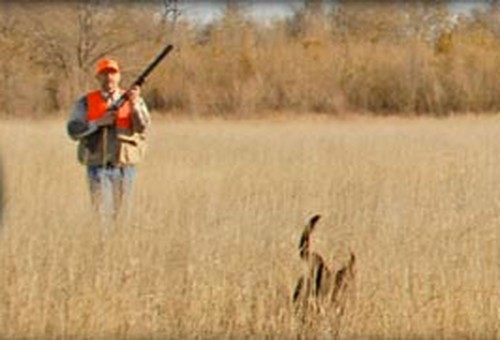 No Limit quail hunt $120 per hunter includes homeade soup lunch. Great preseason tune up on a fun bird! Need not be a member to participate but number of hunters limited to 50. Please RSVP to:info@ huntiowapheasants.com or call/txt 605 929 8701 to reserve your spot. Hunt with your dog or hunt with us!