Late Season Hunt
December 24, 2012 by Kiley Buettner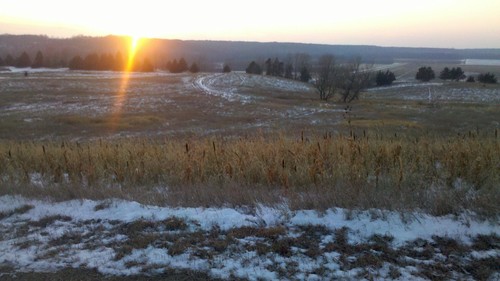 Late Season hunts can be the best time of the year! The ground is coverd with snow but we still have access to most of our hunting areas. Plenty of birds available! Come out for some of the best hunting of the year.
Posted in: Blog & Events
---
Reader Comments
0 Comments on Late Season Hunt
Would you like to comment?